OMG! - Onion Made Goodness is perfect for:
• Dipping your favorite chip.
• Topping meats, potatoes, and vegetables.
• Adding it to recipes and make it your "secret ingredient".
OMG! Dip locations:
- Giant Foods
NEW
- Stop & Shop
NEW
- Martin's Supermarket
NEW
- Carolina Piggly Wiggly
- Bi-Lo
- Select IGA stores
- Central Market - Texas
- Harris Teeter
- Lowes Foods
- Butler & Bailey Market, Knoxville, TN
Click for all locations

Pawleys Island Specialty Foods, the creators of Palmetto Cheese
, would like to announce the newest addition to their product lineup. Introducing OMG! Onion Made Goodness. OMG! is a caramelized onion dip with a kick. It is loaded with real onions and big on flavor. You will get the same quality ingredients and authenticity that you've grown to expect from Palmetto Cheese. It can be enjoyed with a chip or as a versatile ingredient to incorporate into some of your favorite recipes. OMG! will make your dishes even creamier and tastier than ever before!
OMG! Onion Made Goodness was created by Pawleys Island natives Laura Tiller and Kelli Bair out of their love for food and entertaining. Laura, as a single mom of 3 boys, started a home-based business providing dinners for friends and families in the Pawleys Island area. Kelli gave her a recipe for a caramelized onion dip as a potential menu item. It quickly became a regular offering and real favorite amongst her customers. Based on this demand, the two friends decided to offer the dip to local outlets in the Low Country of South Carolina.
Learn more about OMG! - Onion Made Goodness Caramelized Onion Dip.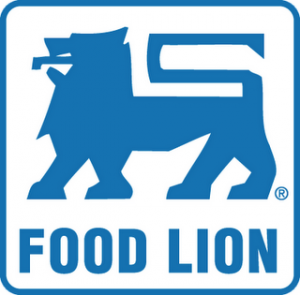 IMPORTANT NEWS - Food Lion
Food Lion now considers OMG! Dip a "
special order
" item. If you would like your Food Lion to carry OMG! Dip, please ask the Deli Department Manager to bring it in on their next order. Don't forget to ask when they expect it to be delivered. They will usually order limited quantities and you don't want to get there and it's already gone.